Currently it is easy to find places for meditation classes in Lisbon. See our best tips and make the most of the benefits of this practice.
Among the personal and family life, it is easy to get lost in the amount of roles that we play in society. As such, to have meditation classes in Lisbon can be a good solution to stop a little bit and come back to find the focus of what is really important.
The regular practice of this activity entails powerful physical and mental benefits, contributing to the release of the negativity and change the thought to something more positive and relaxed.
Check out all the aspects that can be improved with the practice of meditation:
Concentration that helps the mind;
Breathe better, and more quietly;
To reassure their thoughts and feelings;
Cultivate calm and inner peace, first;
Learn to accept the past, living the present and not be limited in the future.
Now just pay attention to these places to take classes in meditation in Lisbon and become a better person to yourself and the world.
MEDITATION CLASSES IN LISBON: 4 SUGGESTIONS
1. KADAMPA MEDITATION CENTRE
The Kadampa Meditation Centre offers meditation classes following the special advice of the Buddha and with the purpose to relax the mind, eliminate the signs of pain and fear and make each person become a positive influence to yourself and to others.
Your practical experience will be taken into account and, as such, the methods and practices taught are suitable to different levels.
When: Monday at 19: 30 (30 min) / Tuesday at 19h (60 min) / Thursday at 19: 30 (90 min)
Where: Largo Hintze Ribeiro, 6D
Price: from 3€
2. YOGA LIVE ACADEMY
Qualify as an academy with facilities odd, with professors of reference, a unique environment and unique activities, such as Hatha Yoga, Power Yoga, Hatha/Raja Yoga, Hot Yoga and of course meditation.
Is released the invitation to experience unique moments, in a space surrounded by a contagious energy, where if you practice, sit and breathe well-being.
When: Thursday at 20h45
Where: Rua António Pedro, # 1 A,B, Arroios/Anjos
Price: under consultation
3. YOGA ASHRAM
The Yoga Ashram is dedicated primarily to the practice of yoga, to their study and enhancement and training for professionals. But it is a space quite full, that it has to offer acupuncture, massage & treatments ayurvedic soothing strokes, workshops, vegetarian food, techniques of yoga, and the organization of events.
Given that meditation is the heart of all the practices of yoga, the practice brings more mental and emotional balance, and, as a result, more inner peace.
When: Thursday at 18: 30
Where: Av. General Eduardo Galhardo, 343 / 2775 – 564 Carcavelos
Price: 5€
4. YOGA SHANKARA
Shankara is one of the names of Shiva and was the inspiration to name this space, which is located in the centre of lisbon, and is quite large and bright, offering a very relaxed and enjoyable.
In Yoga, Shankara, you can take classes in Traditional Hatha Yoga, Yoga Therapy, Yoga for Pregnant women, meditation and various therapies – Homeopathy, Physiotherapy, Osteopathy, as well as multiple massage.
When: Friday at 12: 30 pm
Where: Largo são Sebastião da Pedreira, 31 – 2nd floor
Price: under consultation
Gallery
Updated 4/4/15: Meditation Lounge New Class Schedule
Source: www.selenaj.com
Yoga Instructor Teaching Four Pregnant Women In Yoga Class …
Source: www.gettyimages.com
How to Take a Free Yoga Classes at a Lululemon Near You
Source: www.thebalance.com
Take Yoga Classes at Breathe Yoga Studio • Toronto
Source: breatheyogastudio.com
4 Unusual Benefits of Yoga
Source: fitness-nation.net
5 Ways to Creatively Sequence a Yoga Class
Source: www.yogajournal.com
CorePower, YogaWorks, Jivamukti—Yoga Studio Chains Are …
Source: www.yogajournal.com
My 30 Day Yoga Challenge Diary: Day 4
Source: stellar.ie
Free Yoga Classes in Montreal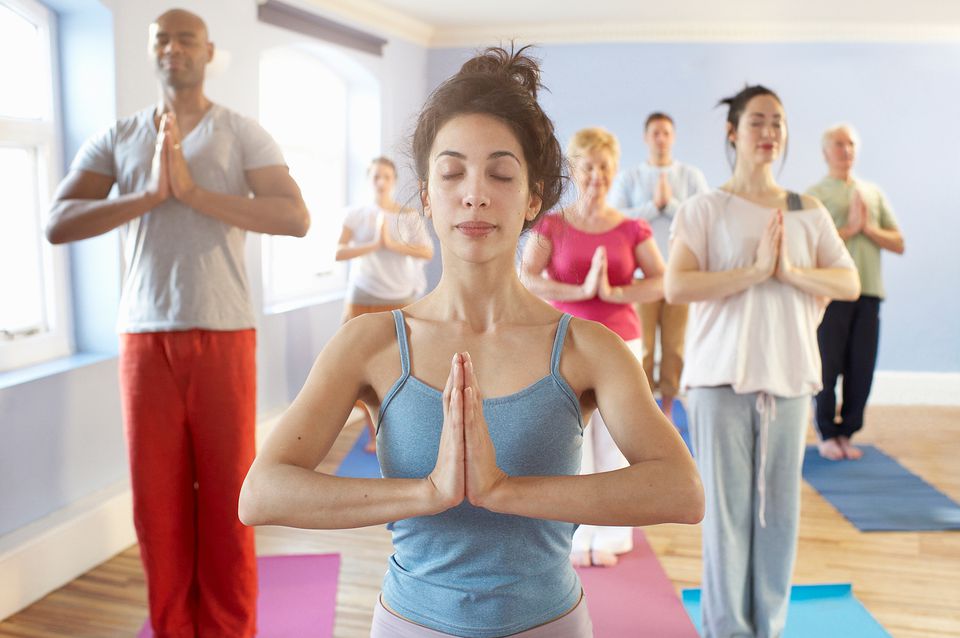 Source: www.tripsavvy.com
Good Karma Yoga Studio – Up To 65% Off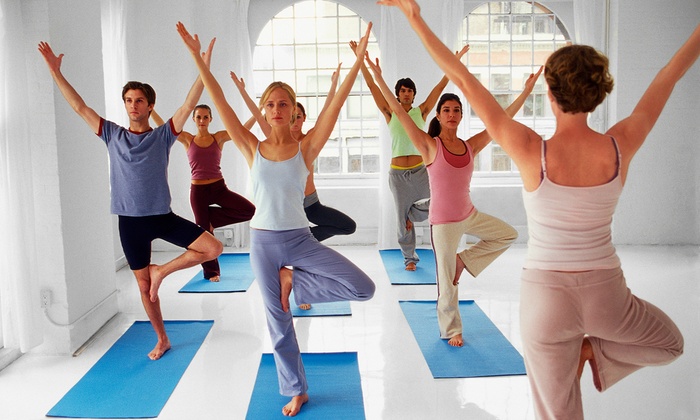 Source: www.groupon.com
Yoga Enlightening – mind, body, spirit
Source: yogaenlightening.com
Yoga Classes
Source: www.ymcahouston.org
Family Yoga Class
Source: www.youtube.com
Simply Power Yoga
Source: www.simplypoweryoga.com
Propiocepción, equilibrio y coordinación
Source: www.osteopatiayentrenamientospersonales.com
Remax Class: Pátio da Galé abre ao público dia 1 de Março
Source: remax-class.blogspot.com
Yoga Classes 4 Kids in Des Moines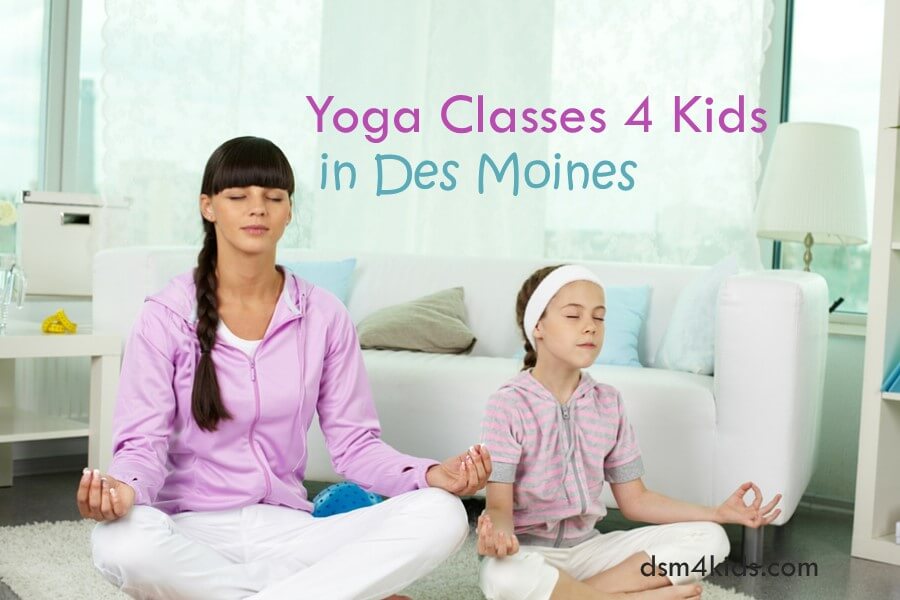 Source: dsm4kids.com
10 Places for Free (or Almost Free!) Yoga in Miami …
Source: miami.racked.com
Life Cycles // The Truth and The Evidence: Why Living In …
Source: lifecycles-by-neil-killion.blogspot.com
4 Cool Places To Attend Yoga Classes In Lagos • Connect …
Source: www.connectnigeria.com