Evidence is not competitive and there is no dispute over positions. Event classifies cyclists for event in Paris, France
Cyclists will pedal up to 600 km in another edition of Audax Rio, which will be held in Rio das Ostras, in the interior of Rio, between Friday (29) and Sunday (31). The competitions are not competitive and are intended to provide athletes with their own marks. The city was chosen to host the last stage of 600 km, which classifies athletes for the largest cycling event in the world, the 1,200 km Paris-Brest-Paris Circuit.
The start of the 600km will be at 10pm on Friday. The weekend also has the Audax 200 km circuit and challenges in smaller courses, starting on Saturday (30). The Off-road Challenge is due out at 8am on Sunday.
"The region is perfect, it offers a relatively flat course, although the winds create some surprises for the participants. In addition to the final event, which will start on Friday night, we will have a 200km event on Saturday morning to start other athletes who want to get to know Audax,"organizer Thiago Gomes explains.
At Audax there is no dispute over placements. The objective is to complete the itinerary, at the time proposed, according to each stage; Of 200km, 300km, 400km and 600km. To receive the 600 km brevet of the 2015 edition, cyclists will ride a circuit between Rio das Ostras and Atafona, in  São João da Barra, Norte Fluminense, passing twice by Quissamã  and Barra do Furado.
On Saturday, at 8:00 am, the athletes who will travel the circuit of 200 km leave until Quissamã.
DORA (Audax Off-Road Challenge), fully-tested inside Rio das Ostras, drives the city on Sunday. This circuit has 80 km, traversing dirt roads, trails and private farms in the regions of Rocha Leão and Cantagalo. The event includes a trail known as "Vietnam," in which participants will have to push the bike, cross the creek, walk in the middle of the woods, between trees and ox tracks, always with alternating ups and downs, posing a great challenge to the participants.
Still on Sunday, the Brevet 600km cyclists return to Rio das Ostras, completing this race.
Programming
Departure and arrival at Costa Azul Beach, Baleia Square.
Friday (29)
20h – Technical Meeting Brevet 600 km and Brevet 200 km (Challenges)
22h – Brevet start 600 km
Saturday (30)
8h – Departure Brevet 200 km and Challenges
16h – DORA Technical Meeting – Vietnam
21:30 – Arrival of the last athletes of the Brevet 200 km
Sunday (31)
8h – Departure from DORA – Vietnam
14h – Arrival of the last of Brevet 600 km
3:30 pm – Closing and awards
Gallery
Sinop – MT – Page 2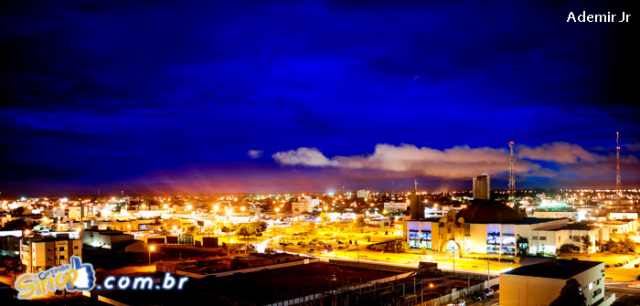 Source: www.skyscrapercity.com
Sinop – MT – Page 2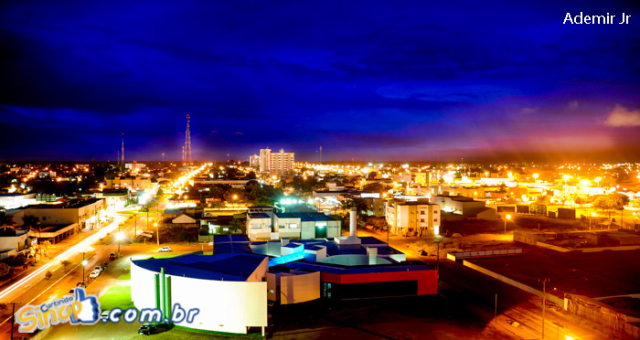 Source: www.skyscrapercity.com
Sinop – MT – Page 2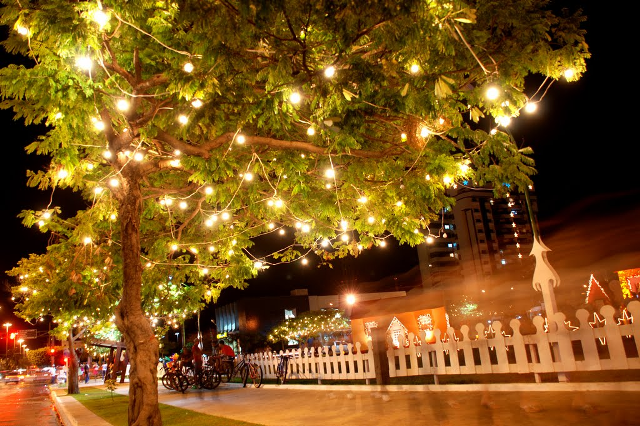 Source: www.skyscrapercity.com
Sinop – MT – Page 2
Source: www.skyscrapercity.com
Backstage
Source: www.backstage.com.br
Araçariguama/SP: a cidade dos pontos turísticos bizarros …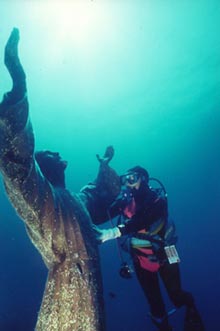 Source: www.skyscrapercity.com
Sinop – MT – Page 2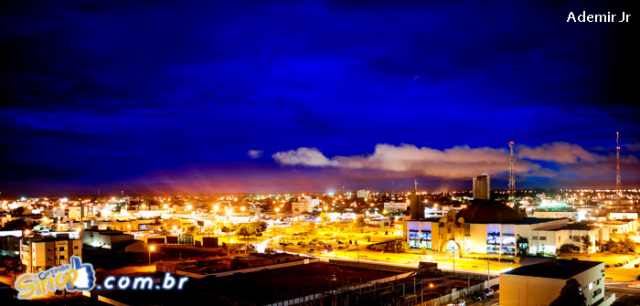 Source: www.skyscrapercity.com
Sinop – MT – Page 2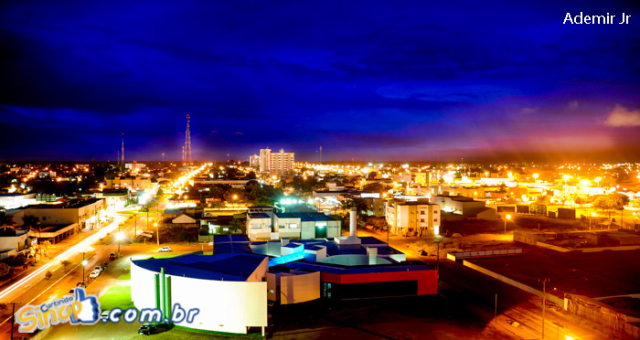 Source: www.skyscrapercity.com
Sinop – MT – Page 2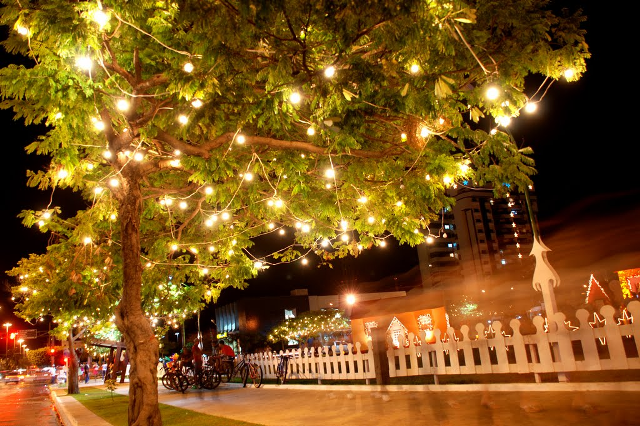 Source: www.skyscrapercity.com
Sinop – MT – Page 2
Source: www.skyscrapercity.com
Backstage
Source: www.backstage.com.br
Araçariguama/SP: a cidade dos pontos turísticos bizarros …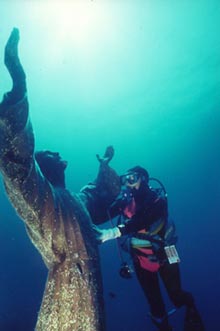 Source: www.skyscrapercity.com
Sinop – MT – Page 2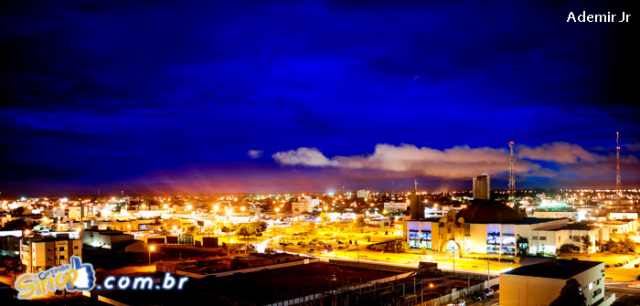 Source: www.skyscrapercity.com
Sinop – MT – Page 2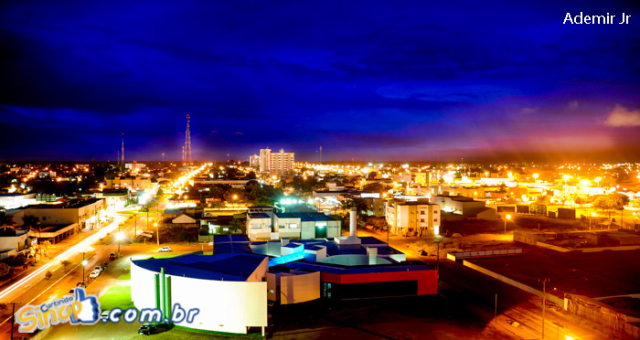 Source: www.skyscrapercity.com
Sinop – MT – Page 2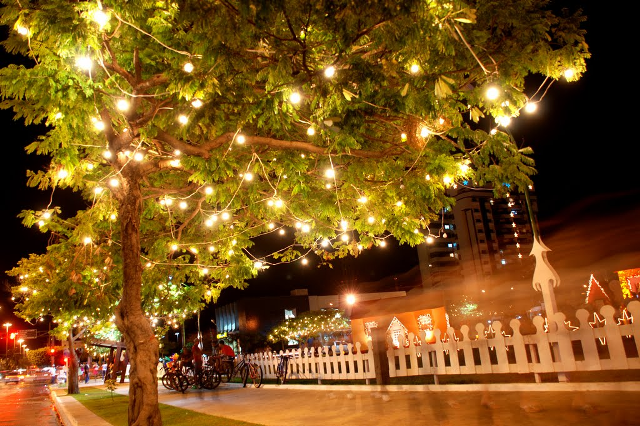 Source: www.skyscrapercity.com
Sinop – MT – Page 2
Source: www.skyscrapercity.com
Backstage
Source: www.backstage.com.br
Araçariguama/SP: a cidade dos pontos turísticos bizarros …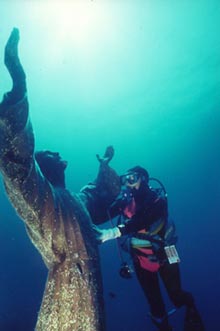 Source: www.skyscrapercity.com
Sinop – MT – Page 2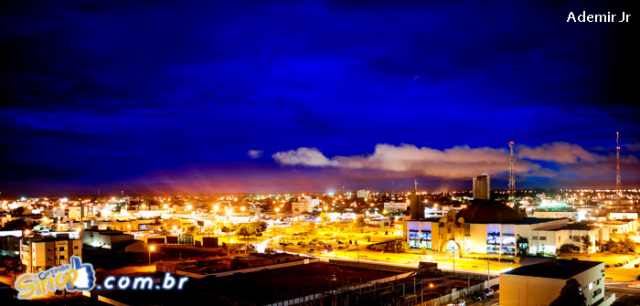 Source: www.skyscrapercity.com
Sinop – MT – Page 2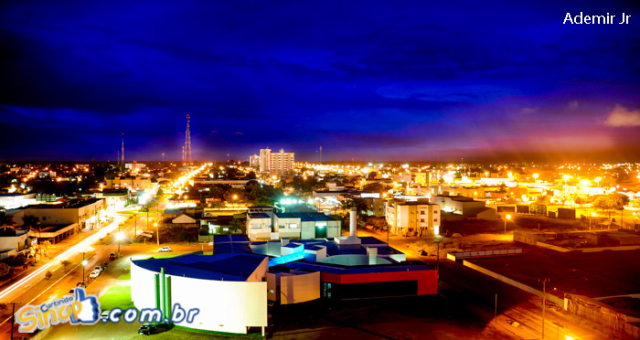 Source: www.skyscrapercity.com