I do not know how but I forgot completely finished my screenplay of shopping in NY.
Had already separated the pictures and just missing the text. So today I will resume this theme because I still have 3 stores that want to talk; Toys R US and Disney Store (which I will speak in the next post) and M & M's World. ´ By coincidence the 3 are in Times Square, good for those who like to focus on some visits in the same location.
The M & Ms World is the real paradise for lovers of these chocolate tablets.
Are 3 floors filled with products with this theme, in addition to dozens of color options, packages and flavors! Yes, flavors! In addition to the traditional chocolate, it is possible to find several other options that exist only there. You can buy per kilo and try a little of each. I ended up in I love Mint and bitter chocolate. Brought a giant bag home.
The products range of toys, stationery, toys, bags everything in clothing and footwear with the drawings of the puppet of M & Ms. That temptation to eyes and pockets but in the end a lot of trinkets that we spend money and are not anything more. I find it pretty nice bag, the rest is more for the addicts in that same theme. Even for those who want to have a party with this theme, it has everything!
The worth and the real purpose of this post is to show a service which has in store which I thought was terrific; the customization of M & Ms! You can put your name, a picture, an initial, anything in M & M pad is done on time and you already bring home.
I find it very nice for gifting someone with something super custom or even to put on a little something. For example, you can do with your baby's name to memory in a tea or in the maternity ward. It's not very cheap, but the idea is present or even if you want to take in quantity, mix with M & Ms for not having to use both.
See how it's done:
Are 4 cup size that you can choose. The cheapest out U $19 dollars.
You get the glass chosen and goes to this machine with all the colors of the insert:
You can put in the Cup how many colors you want to fill.
Go to a computer and have to choose what will written. Can be up to 4 different options if you want to mix say with letters, names and figures:
It turns out the Cup with the colors chosen in this maquita and within minutes the glass leaves full and custom.
Isn't that great?
Is a tip for anyone who loves M & Ms and is visiting NEW YORK!
Has in Orlando, Las Vegas and London too!
M & M's World
1600 Broadway, New York, NY 10019
Gallery
New York: M&M's Shop
Source: www.udine20.it
Reviews of Kid-Friendly Attraction
Source: www.minitime.com
Comer barato en Nueva York: 5 opciones de bajo presupuesto
Source: revista.pricetravel.com.mx
Kyle's Travel Blog: Going to New York in October
Source: coolkylemacdonald.blogspot.com
M&M's World, Candy Store in Times Square, New York City …
Source: www.youtube.com
Loja M&M's World em Nova York
Source: www.dicasnewyork.com.br
M&M's World in New York City (a lot of candy)
Source: www.youtube.com
M & M Store, New York City
Source: www.flickr.com
Manhattan New York City NYC NY Midtown Times Square M&M's …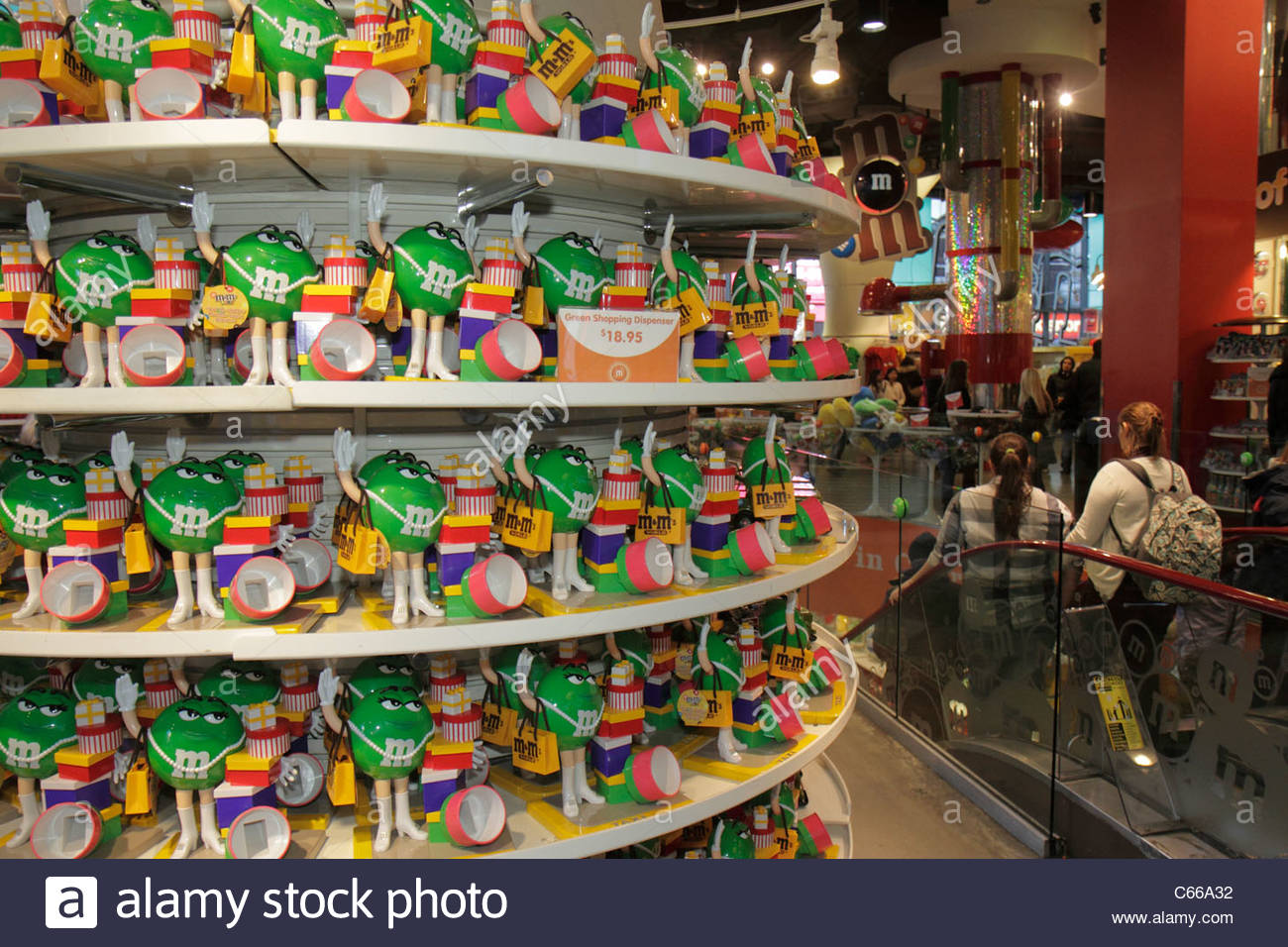 Source: www.alamy.com
File:M&M's World (5367196170).jpg
Source: commons.wikimedia.org
The Best Shopping in New York City
Source: www.tripadvisor.com
M&M'S STORE NEW YORK
Source: ilnyc.blogspot.com
Inside M&M'S Chocolate Candy store in Times Square …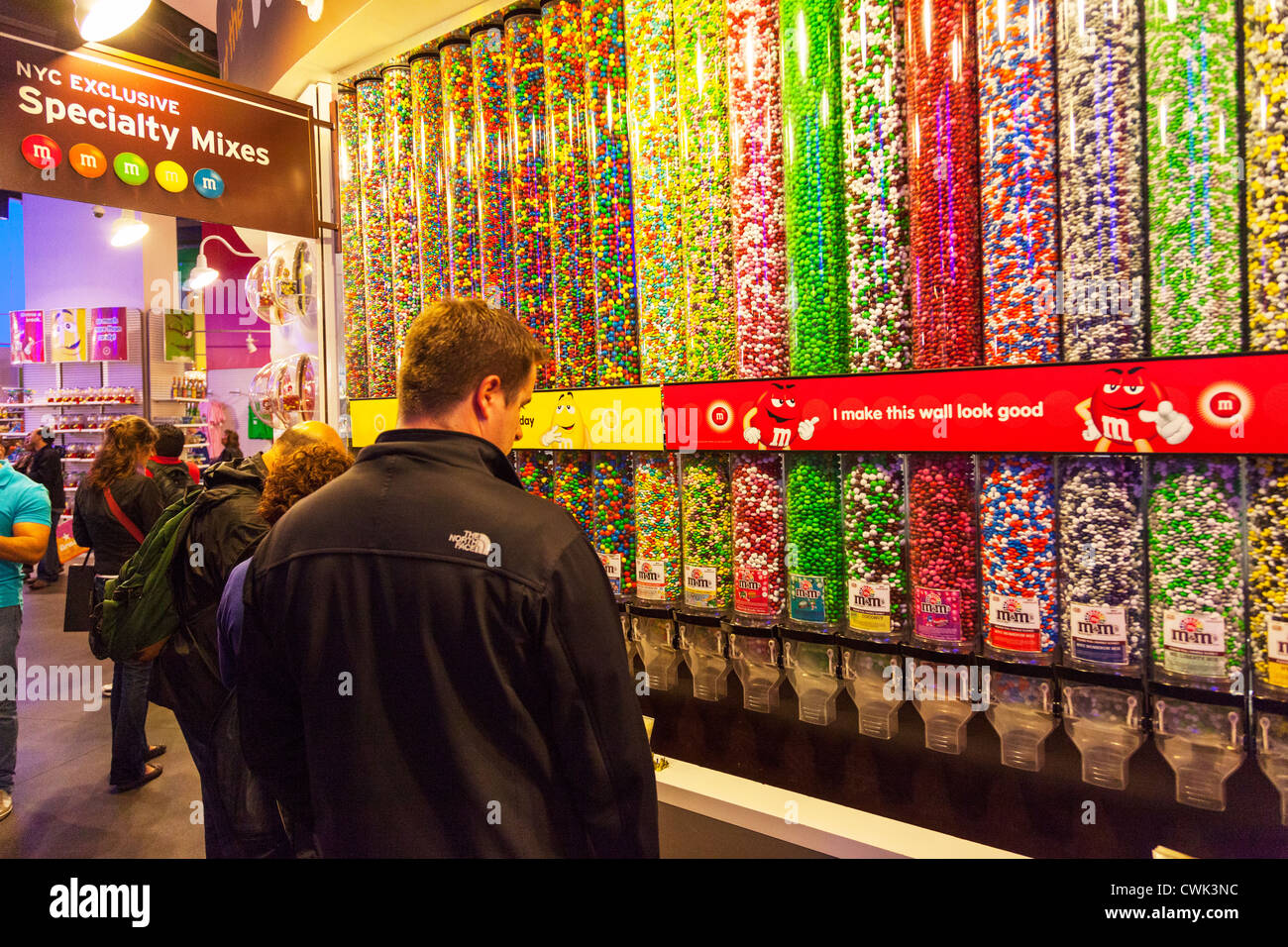 Source: www.alamy.com
M&M World
Source: www.vegas4visitors.com
M&M's World London full walk through
Source: www.youtube.com
United States, New York City, Manhattan, Times Square, M&M …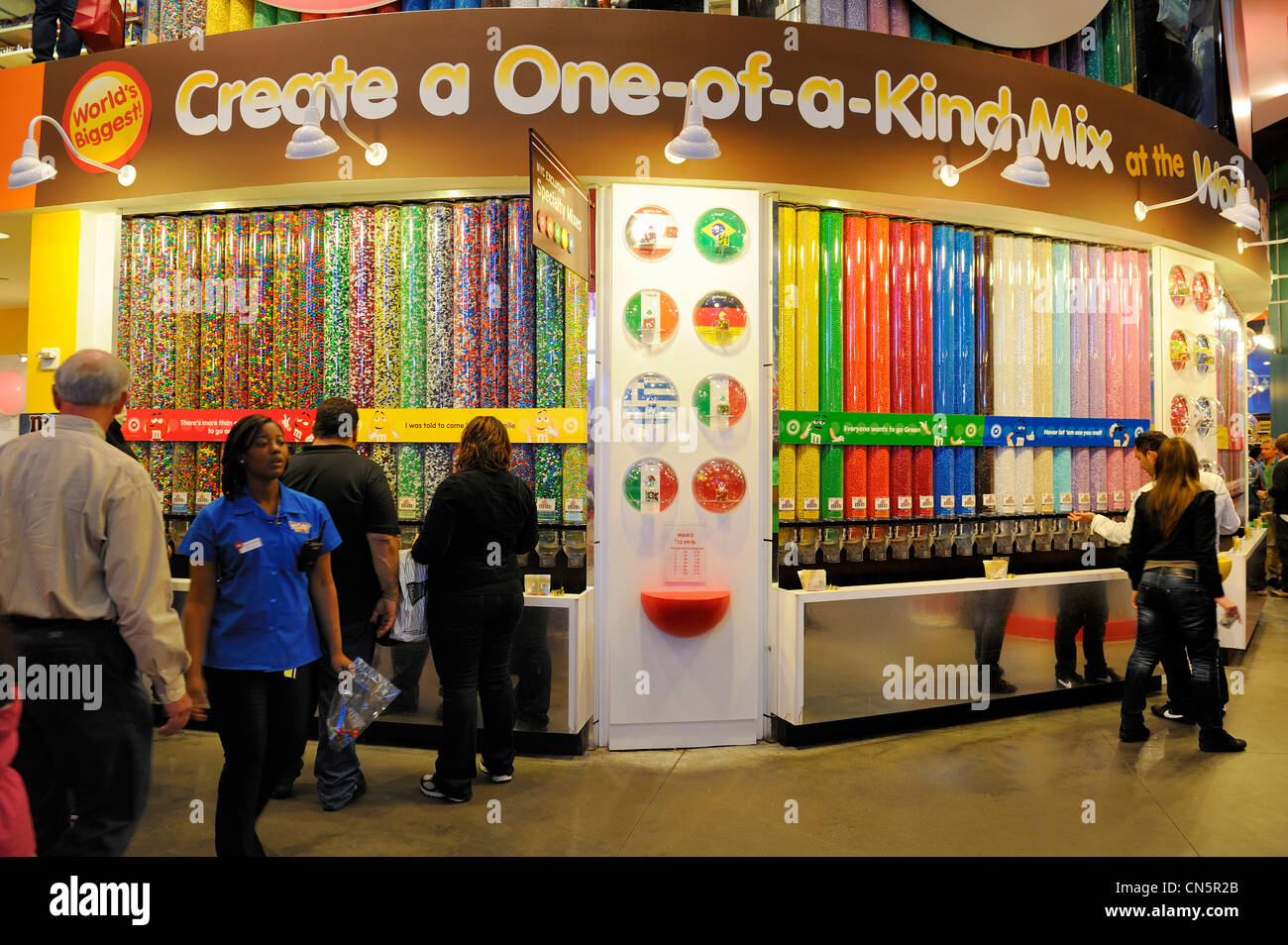 Source: www.alamy.com
New York: M&M's Shop
Source: www.udine20.it
M&Ms world times square discount
Source: www.cityguideny.com
M&M world New York editorial image. Image of american …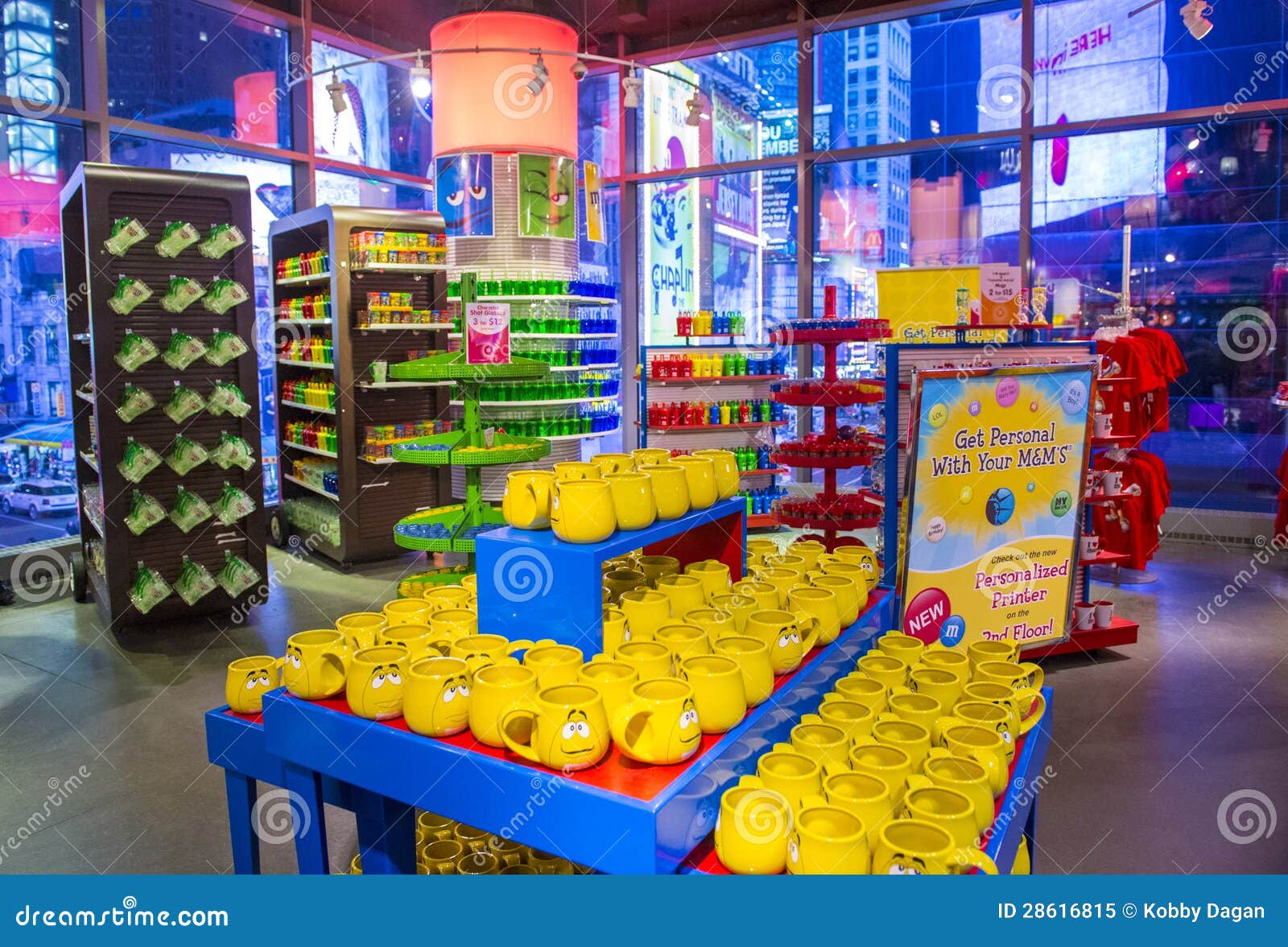 Source: www.dreamstime.com
M&M's World: Times Square
Source: www.flickr.com