Works without problems with a Nexus 7 version 2013 Tablet
Many models of phones and tablets do not card reader integrate to expand their storage capacity. To read photos, videos or documents you must copy them to memory in general small size (8, 16, or 32 GB). To overcome this problem, we have recourse to a cable USB Host OTG (On The Go) that allows to connect a USB device on our mobile device.
Support for devices
This USB OTG cable angled at 90 ° from brand TechExpert is sold by smartercomputing.org for low price. It works perfectly with a Tablet Google Nexus 7 (version 2013).
What is the purpose of this cable? It is useful to read and write on external media (USB keys, memory cards, portable hard drives, etc.).
It is also used to Connect external input devicessuch as a mouse or a keyboard.
You want to connect more than one device? No worries! Just connect a USB hub to the OTG cable. All devices connected to the hub will be (except incompatibility) integrated to your tablet. I tested with 2 hard drives and 1 USB via the Mobility Lab ML300870 hub: it works very well.
Play your media files
If the Tablet is rootee, applications are useful for reading and writing on the connected USB media.
If the Tablet is not rootee, the Nexus Media import paid app available on the official Google Play store at a price of US $ 3.99 / €3.07 is quasi-vitale and allows access to the content of the external USB device. This content is stored in several categories: pictures, videos, music, documents, records and other.You HD divx on your Tablet without you worrying about the size it would take on the internal memory. You can read the files stored on your portable hard drives without copying anything.
To operate the Nexus Media import application, a bug in 4.3 Android forced to restart the Tablet Nexus 7 2013 by setting the language "English". With the new version of Android (Android 4.4 'Kit – Kat') it is no longer necessary. In addition, unlike my tests 4.3 Android where some devices were recalcitrant because not managed by the kernel, USB OTG cable and connected devices work properly under Kit Kat.
In addition to all the uses mentioned above, we can use the OTG cable to plug into the Nexus 7 2013 a Playstation Dual Shock 3 controller. I use it to play old games with emulators available on the Android (Google Play) store. No need to buy a handheld console as a 3DS or a PS Vita to play comfortably, we have here a real lever on a HD 7 " screen.
Conclusion
This elbow USG OTG cable is a useful purchase if you want to connect USB devices to your Tablet and read the files stored on it. It works perfectly on a Nexus 7 2013 non rootee.
Gallery
Micro USB Host OTG Cable with Micro USB Power for Nexus 4 …
Source: www.ebay.com
USB Mini On The Go OTG Host Cable Adapter for Android …
Source: www.ebay.com
Micro USB Host OTG Cable with Micro USB Power for Samsung …
Source: www.ebay.com
Micro USB Host OTG Cable with Micro USB Power connector …
Source: www.geewiz.co.za
USB Host OTG Adapter Cable for Samsung
Source: alexnld.com
Make a USB OTG host cable. The easy way!
Source: www.instructables.com
Micro USB Host OTG Cable with Micro USB Power for Samsung …
Source: www.importitall.co.za
Which USB OTG cables work with the Nexus 5?
Source: forums.androidcentral.com
Câble Adaptateur USB HOST – OTG Micro USB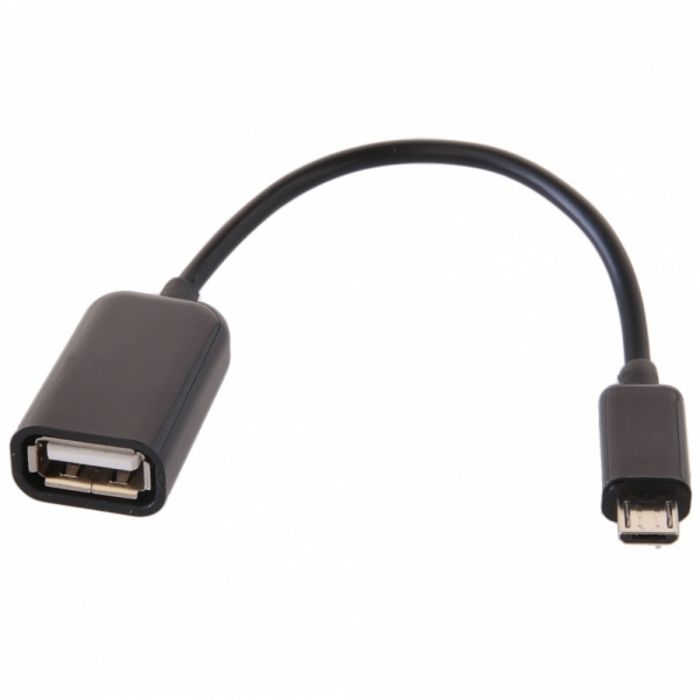 Source: www.cdiscount.com
IVSO Micro USB Host OTG Cable
Source: a1liquidation.com
Micro USB Host OTG Cable with Micro Power for Nexus 4 5 7 …
Source: www.ebay.com
Micro USB OTG Host On-The-Go Cable G (end 9/1/2017 12:00 AM)
Source: www.lelong.com.my
Micro USB Host OTG Cable with Micro USB Power for Nexus 4 …
Source: www.ebay.ie
Micro Usb Host Otg Cable W/Micro Usb Power For Samsung …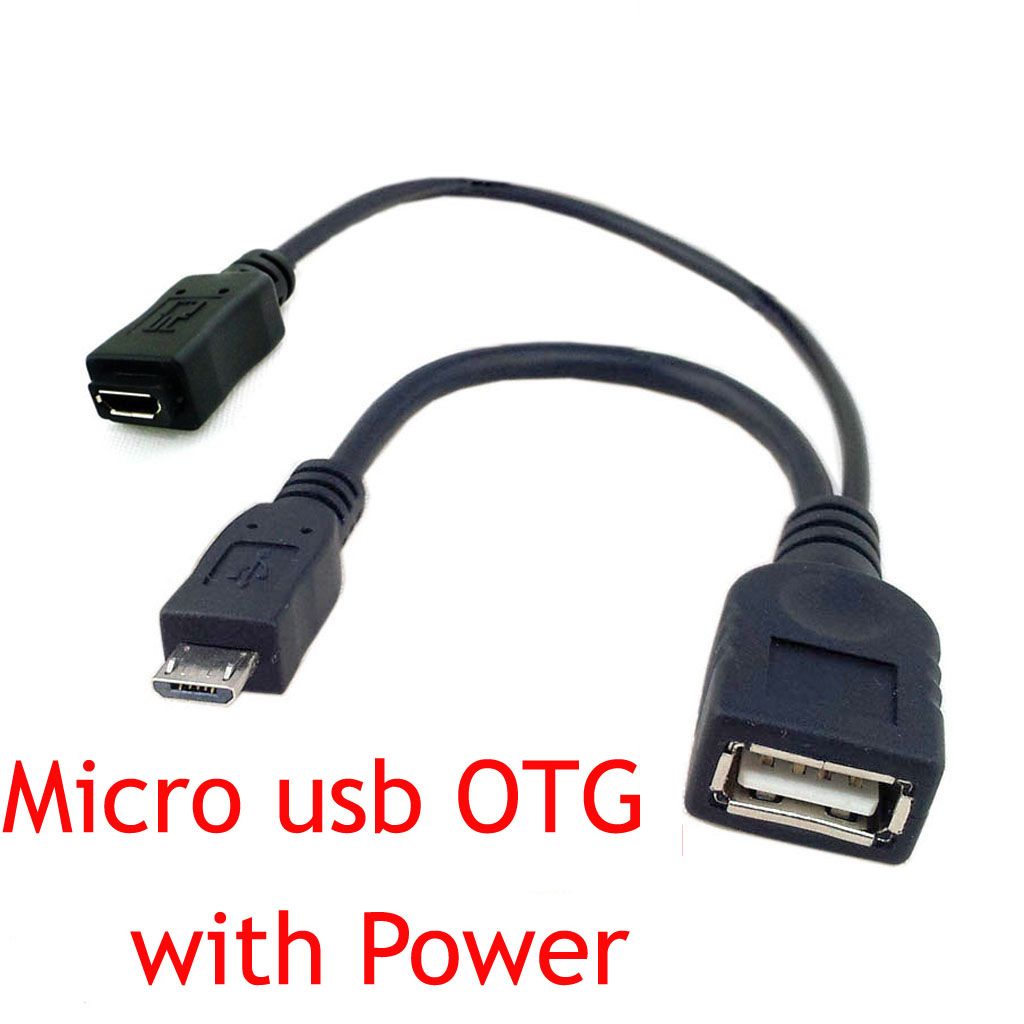 Source: www.dhgate.com
CL6500 Usb Host Otg Adaptor Cable, Cables & Leads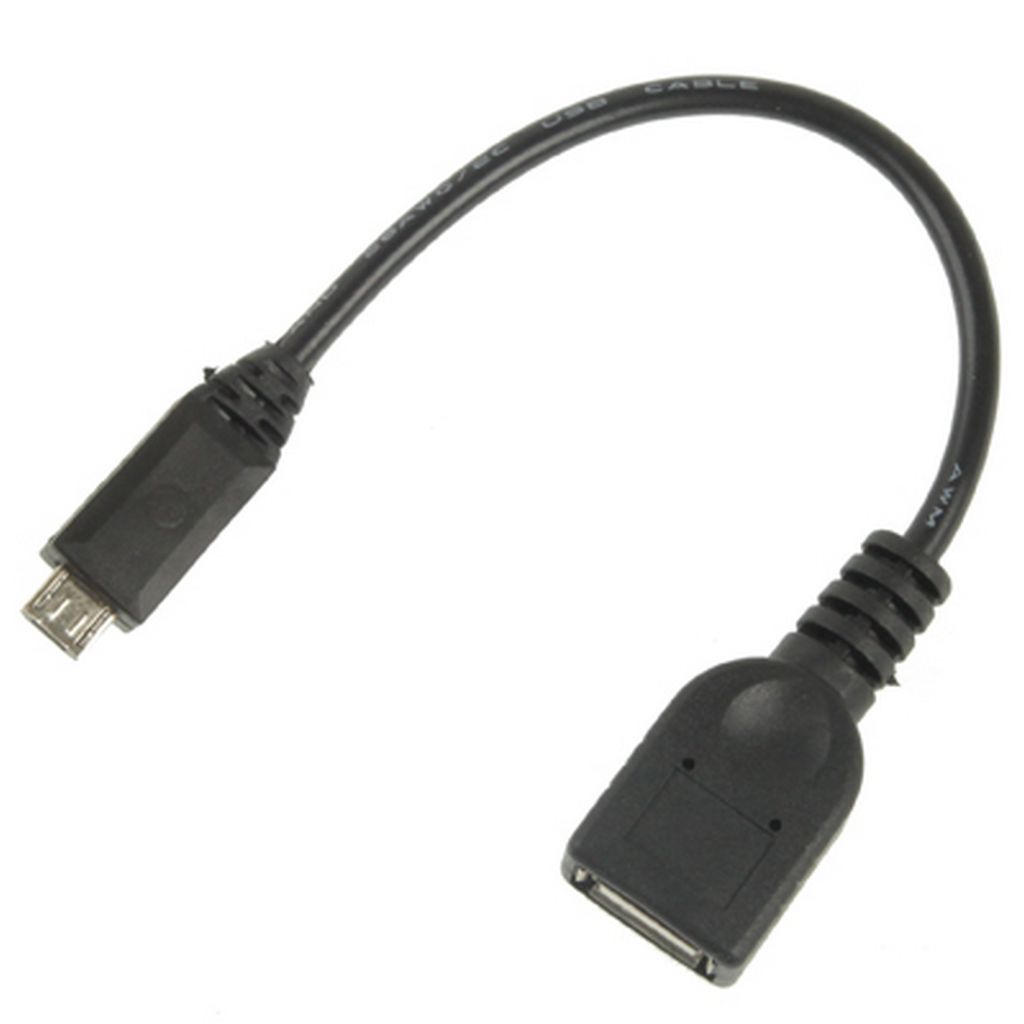 Source: www.wagneronline.com.au
Otg cable
Source: ukkoladom.ru
Mini USB Male to USB Female OTG Host Cable w/ External USB …
Source: www.dx.com
Cable Usb Otg, Micro Usb A Host Usb Para Celulares Y … Source: articulo.mercadolibre.com.co
B Male to A Female Micro USB Host OTG Cable Adapter For …
Source: www.ebay.com
Micro USB Host Cable Male to USB Female OTG Adapter …
Source: www.ebay.co.uk