For a long time there are rumors about the alleged iWatch, that would be a smart watch that can be synchronized with your iDevice to perform different tasks, including monitoring of their physical activities, calories, heart rate, blood sugar, etc.
Starting from this premise, we can imagine that the design of the dress-up accessory is every day closer to become reality, especially now that Apple has hired an engineering specialist in this kind of devices, his name is Alex Hsieh and worked on Atlas Wearables, a company that develops electronic products in this segment.
Would Apple planning launch of this product later this year.
Let's learn a little more about Alex Hsieh and trying to understand how he could contribute in this project.
Alex Hsieh, an expert on Wearables
This is not the first young engineer expert to be hired by Apple, we talked earlier of hiring Paul Snow, former ceo of Yves Saint Laurent, among others.
Alex Hsieh worked as Chief Engineer of the Atlas Wearables, a company that manufactures products of this style, dress accessories, we don't know exactly what will be after his job at Apple, but your experience in this type of products, in the physical activity and health strongly suggests that he is involved in the project iWatch.
As a specialist with expertise in the development of wearable devices, Alex could contribute positively to sharpen the edges that can exist in the prototype. I would like to remind you that we are always talking about a rumor, no information about the real existence of the iWatch was committed until the present day, but it is worth noting that Tim Cook, Apple's CEO recently said in an interview that they are working on new segments and we should see new products even in 2014.
Imagining an iWatch, we can suggest that will come with various designs and more than 10 sensors, including sensors for health as glucose meters blood and sweat, in addition to heart rate, among others.
Could count on a curved oled screen, as I've commented previously, patented by Apple and have wireless rechargeable battery.
In the video, Alex comments on the progress of the project I was working on.
More signings
Apple has also been hiring a lot of other experts to work on this project, which so far is secret and only know information of rumors, sources close to or even questionable.
One is Nike Jay Blahnik, fitness expert, Apple also counts with the help of Dr. Michael O'Reilly, for FDA certification for your iWatch.
They say that Apple has already sent your iWatch to be tested including professional athletes, to be used in an environment of intense training, names that would be on this list would be Prime Kobe Bryant (Los Angeles Lakers) and Dustin Drown (Los Angeles Kings).
Rumors indicate that iWatch could be announced in October, but the truth of all this we won't in the future, we can only hope and fantasize about a beautiful iWatch in our wrists in the future.
Debate:
Would you wear a watch?
I've had the opportunity to meet the competing products? (Gear, Pebble, etc.)
Big hug, until now.
Gallery
iWatch rumours: Apple hires medical, fitness experts for …
Source: www.macworld.co.uk
Apple hiring HIPAA specialist
Source: www.businessinsider.com
Google hires a legendary Apple engineer to tackle AI
Source: ct3ch.net
Apple คว้าตัวผู้บริหาร Qualcomm มาดูแลทีมพัฒนาชิปไร้สาย …
Source: www.iphoneapptube.com
Apple hires ex-Waymo engineer for self-driving project
Source: www.engadget.com
Apple hires secret team for treating diabetes
Source: www.dailymail.co.uk
Apple Hires Google's A.I. Chief
Source: dailygate.net
Apple hires engineers from UK company Dialog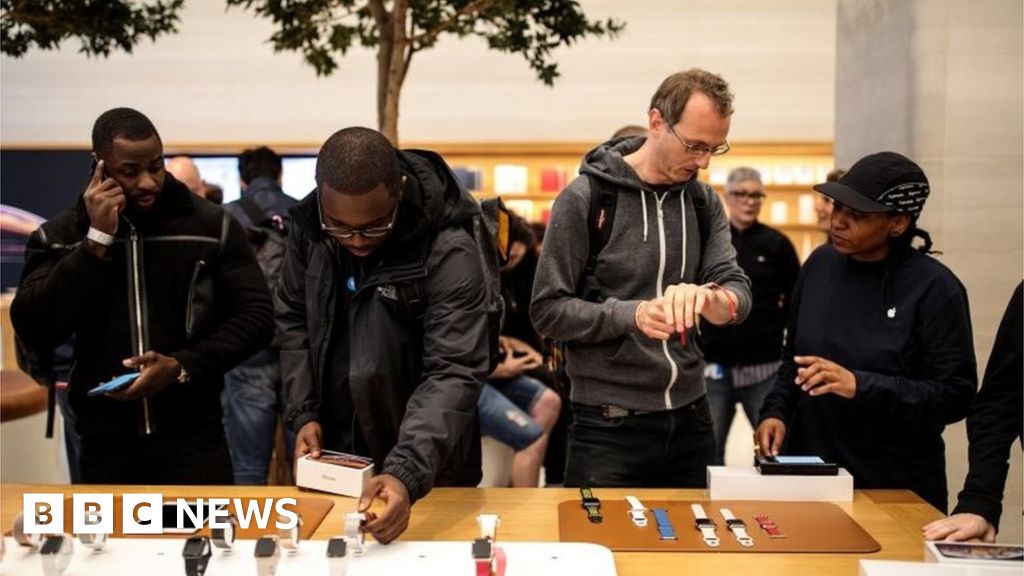 Source: www.bbc.com
Apple hires former Tesla engineering boss for 'special …
Source: www.dailymail.co.uk
Apple hires longtime cable exec as engineering director …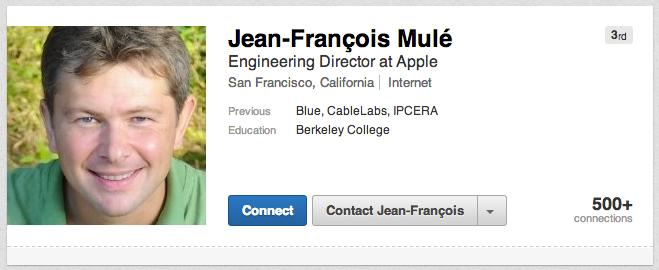 Source: appleinsider.com
Apple hires engineer who used to work on digital license …
Source: www.engadget.com
Apple hires senior engineer from Waymo for its self …
Source: www.freejobsnews.com
Apple hires head software engineer from Atlas Wearables …
Source: www.idownloadblog.com
Apple Hires Away Microsoft HoloLens Audio Engineer …
Source: www.iphoneincanada.ca
Apple Hires Former Tesla Engineering VP For A Special … Source: www.primeinspiration.com
Apple Hires Senior Tesla Engineer For Secret Driverless …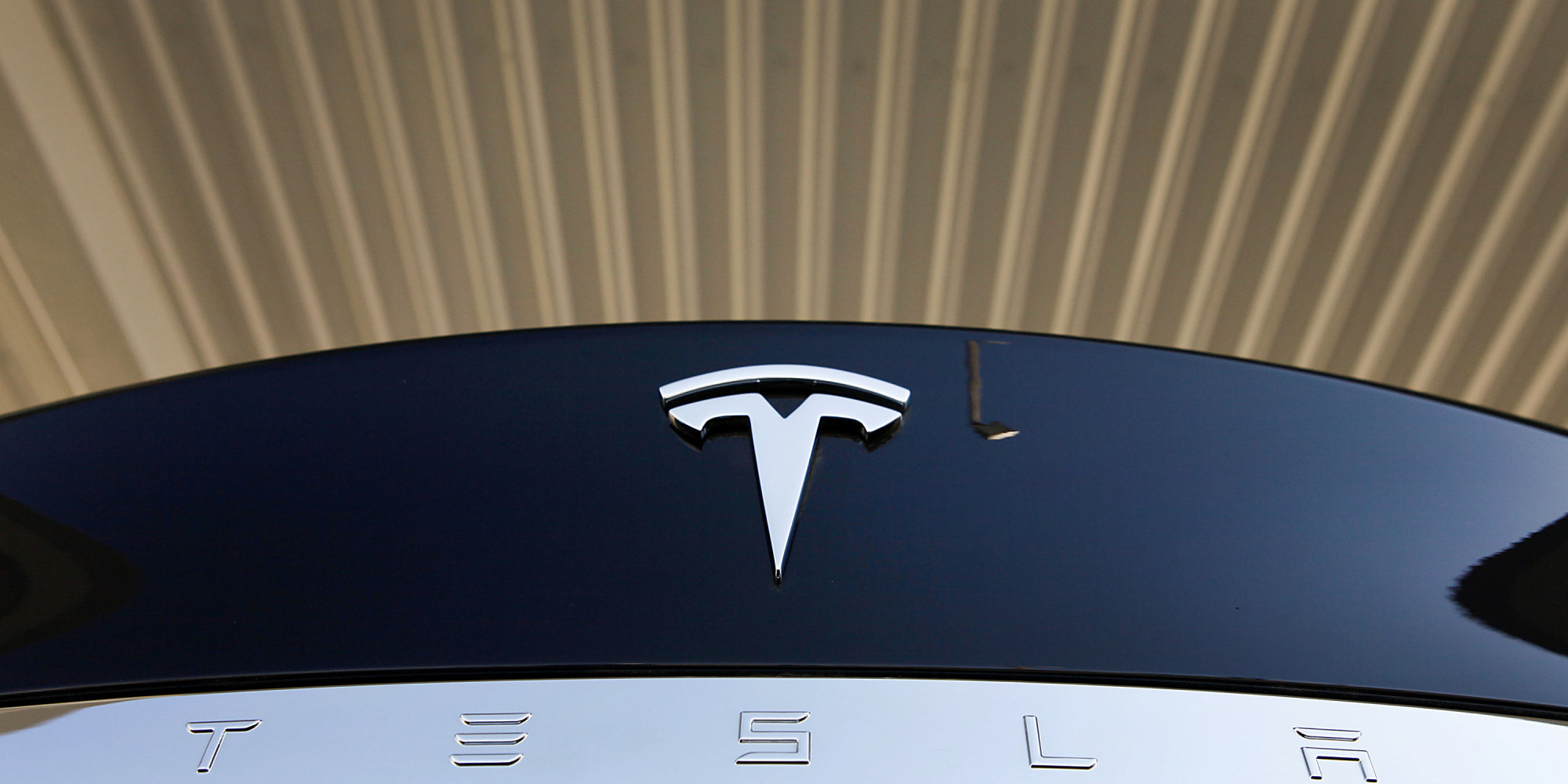 Source: www.huffingtonpost.co.uk
Apple hires engineer from a digital license plate company …
Source: www.follownews.com
Apple hires Tesla engineer to head car project, report says
Source: www.autonews.com
September 29, 2013: Apple's New Engineering Director …
Source: joraworks.com
Apple Hires Engineer From Digital License Plate Company …

Source: www.macrumors.com